Monday, November 21, 2016 at 9:24AM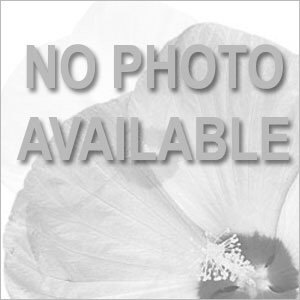 The newest, 'must have' flower from last year is still the most ordered plant for 2017, and it's not even 2017 yet.
We have seen dozens of new plant releases over the past decade. Some were great, some were mediocre, but none of them have created the demand that this beasty has.
Last year one of our clients came in to see what was new, she spotted the Night Sky petunia, and bought,
---- every one we had.
Larry
|
Post a Comment
|
in
Flowers